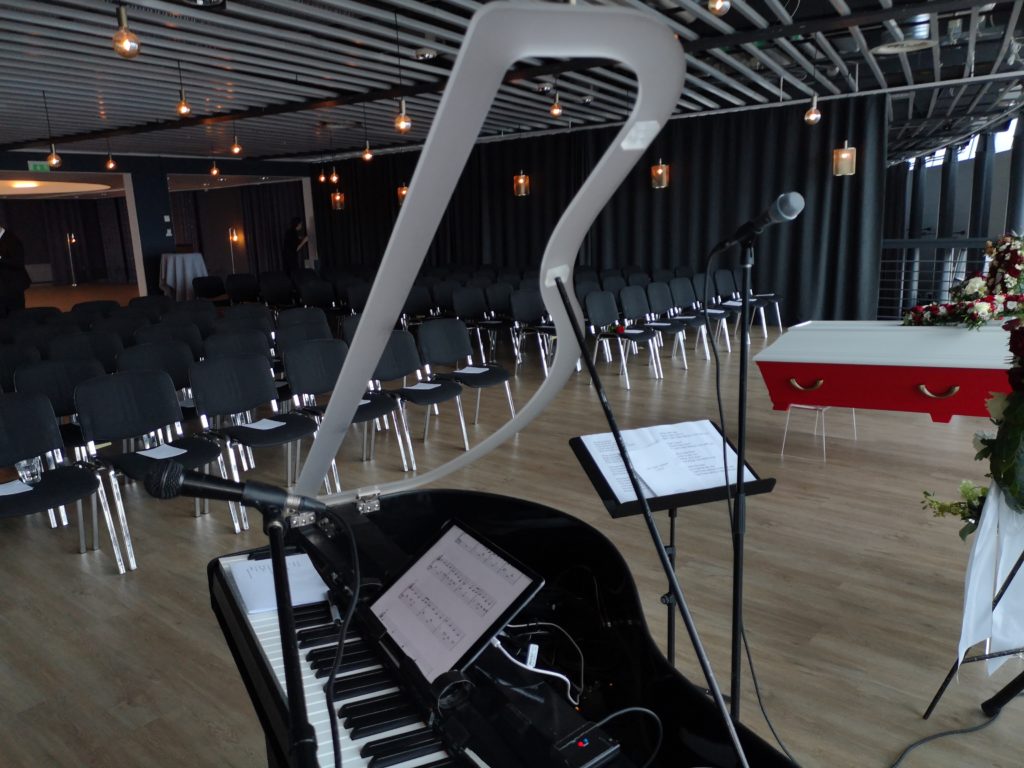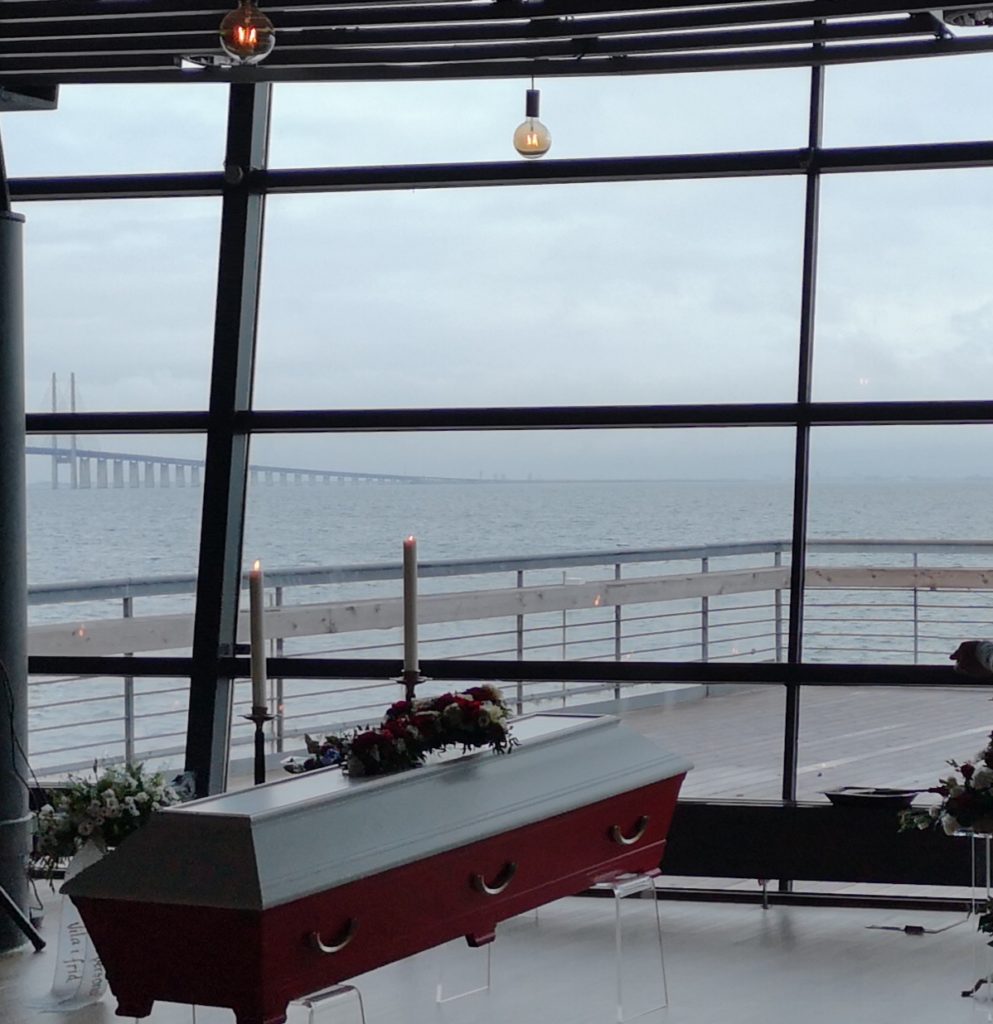 Today Stockholm, event for 250 pax at the Johannesberg Slott! Evening started att 19.20 with the incredible Stefan & Kim, percussion number, "Drums"! Such a good way to start an evening event! Stefan sings a wonderful vocal part in the end!
After 1 hour, the artist made a wonderful Swedish hymn, then an American country tune "Orange Blossom Special" played on the fiddle in the fastest tempo we ever heard!
After another hour Stefan & Kim came in for a very special show! They started with "Smooth Criminal", of course on the violin and the guitar to the beat of the bass drum, over to The "Toreador aria" by Bizet, then "Pirates of the Caribbean", where Stefan swallow the bow, just before he is singing "Air" by Bach. AC/DC´s "Thunderstruck" was the next number, then "You raise me up", over to "JaiHo", played on the same guitar. The Show was supposed to be over then!
The crowd went totally crazy and of course they yelled for more! The artist came in for encore.
"Hungarian Dance" by Brahms played with their LED instruments ON THE TABLES, then over to "I gotta feeling" by Black eyed peas, "Cotton Eye Joe", "We no speak Americano", with special lyrics just for tonite, "I Love it", by Icona Pop, sung by Kim not in the very nicest way, then of course "Music was my first love", with the groovie middle part where the crowd went totally nuts! Stefan & Kim ended up with "Caruso", the Pavarotti hit.
Stefan & Kim are totally unique!!!! Noone does a show like this!!! But they do! Every time!