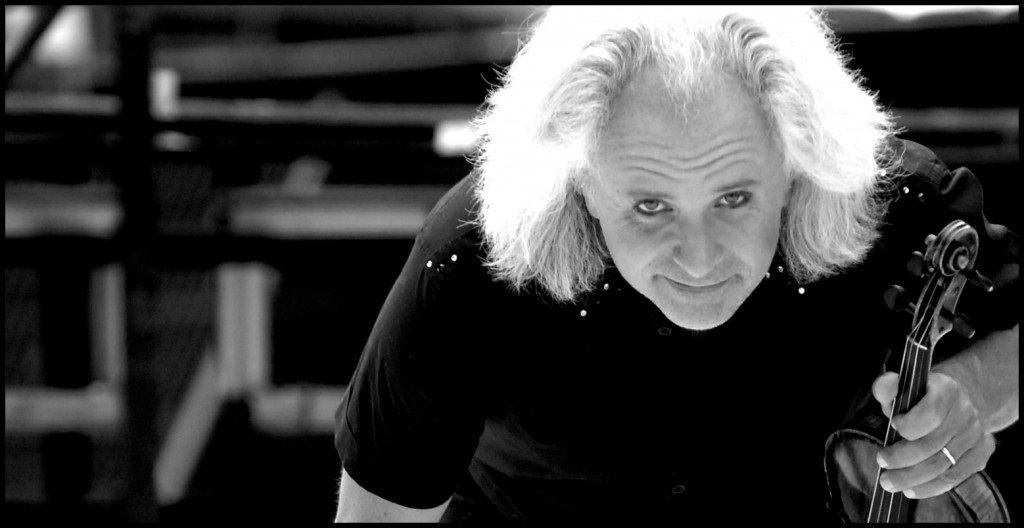 27 Mars.
Helsinki.
Sisters inc took us once again to Finland! This time to a 160 years anniversary, for a big company. The event was as well-planned as always, when we are in the lap of Sisters! They wanted us to make a history in a musical way through these 160 years, but in a humorous way. What a challenge!
Here´s the set-list:
Wagner, The ride of the Valkyries, written in 1855
Bizet, The Toreador-aria, 1875
Alebeniz, Asturias, 1892
Rachmaninov, Piano concert, 2nd movement/All by myself, from 1901. This wonderful piece of classical music, was as You all know, stolen, in 1970 when it became the big hit, All by myself.
Puccini; Nessun Dorma, 1926
Orange Blosson Special from 1938
Folson prison blues, 1957
Your song by Elton John, 1970
Can You feel the love tonight, 1994
Jai Ho from Slumdog millionar, 2008
And in the end we gave the audience a medley with short melodies from 160 years
Brahms, Ungersk Dance nr 5, 1860
Strauss, An der schönen blauen Donau, 1867
Black eyed peas, I gotta feelng, 2013
Wake me up by Avicii, 2014
Here´s the venue at 18.00, just before they opened the doors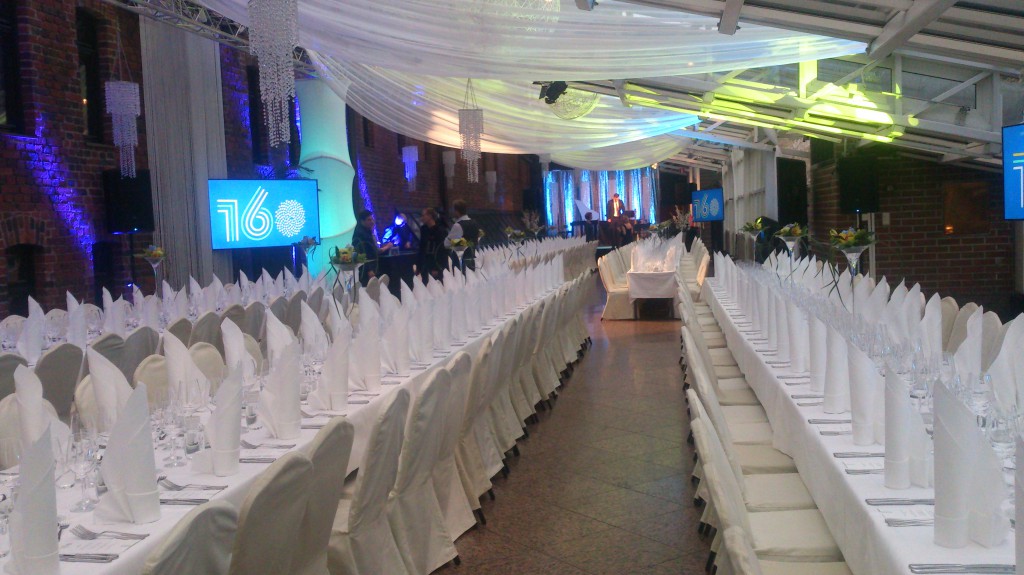 See below, at the airport at 09.00, same day, when we arrived with our Grand piano, backline and all the other stuff.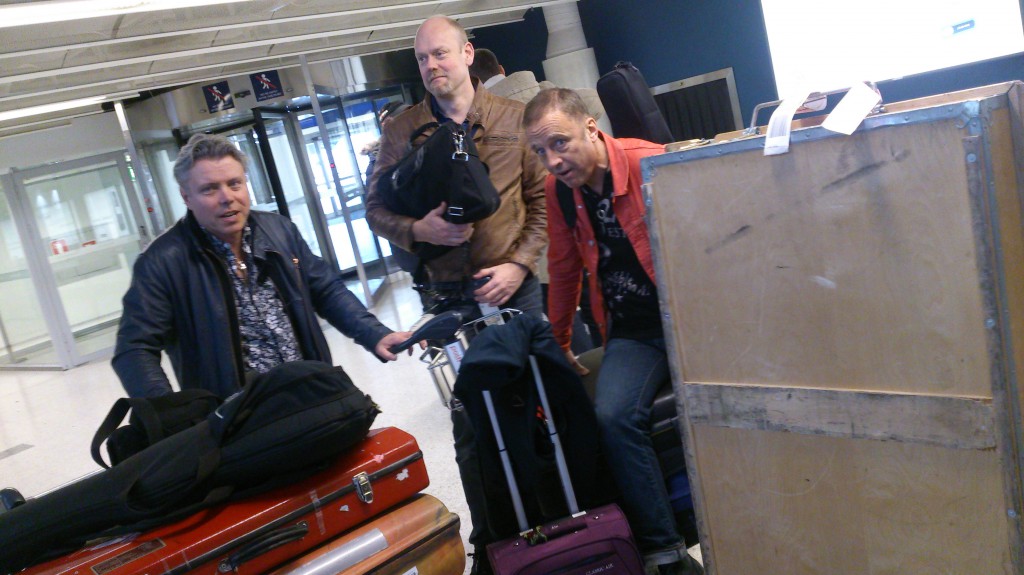 Dublin!
ICE står för hela eventet. Allt är bra uppstyrt som vanligt när Jörgen o hans mannar o kvinnor håller i tyglarna. Gruppen bjuds på flera dagar i det underbara Dublin, S&K flygs in för att uppträda för det goa gänget.
Ljusrigg ikväll på gigget i Dublin, 14 Mars.
Riggning i Dublin

Garv i Dublin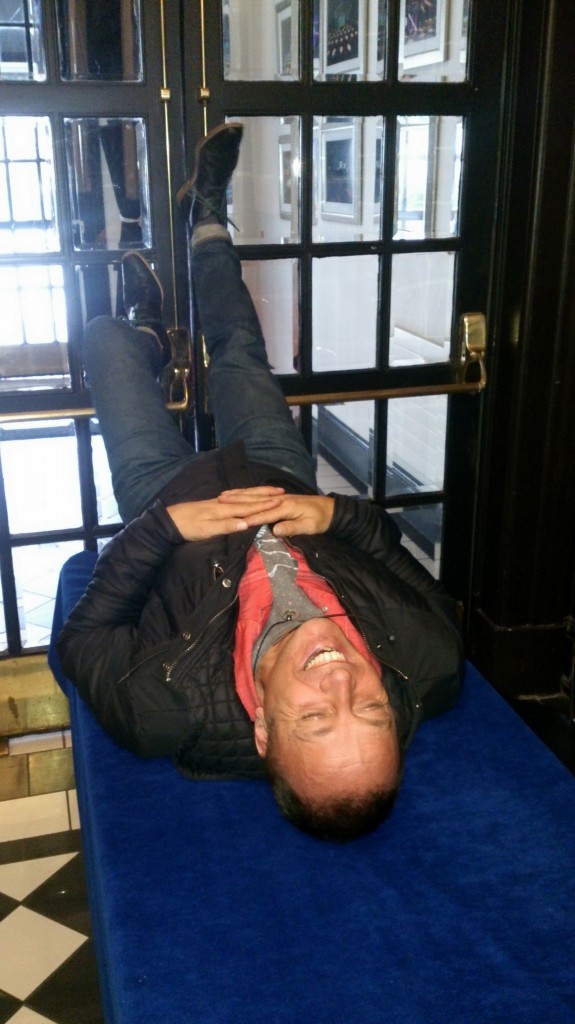 Precis innan gig! Paul stod redan på mixplats.