September 28th in Vedum, Swe! What a nite together with these lovely musicians! What about Tuba, Trumpet & Accordion and Lederhosen together with S&K? We´d like to say, a huge success!!!!
Operaterassen, Sthlm, Sweden, Wonderful audience, Wonderful show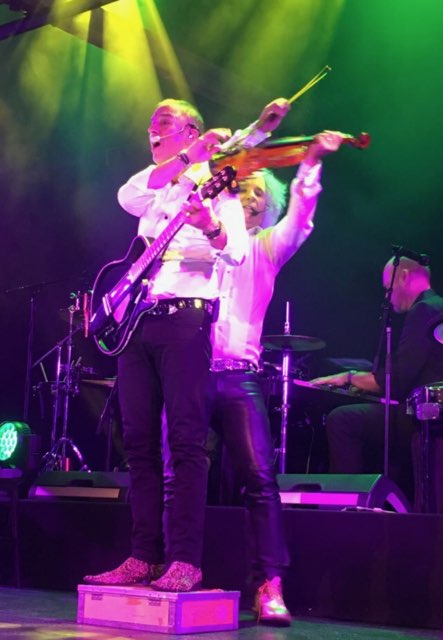 Secret show for 40 guests somewhere out in the World! Everything is ready, and Stefan & Kim too, for international show!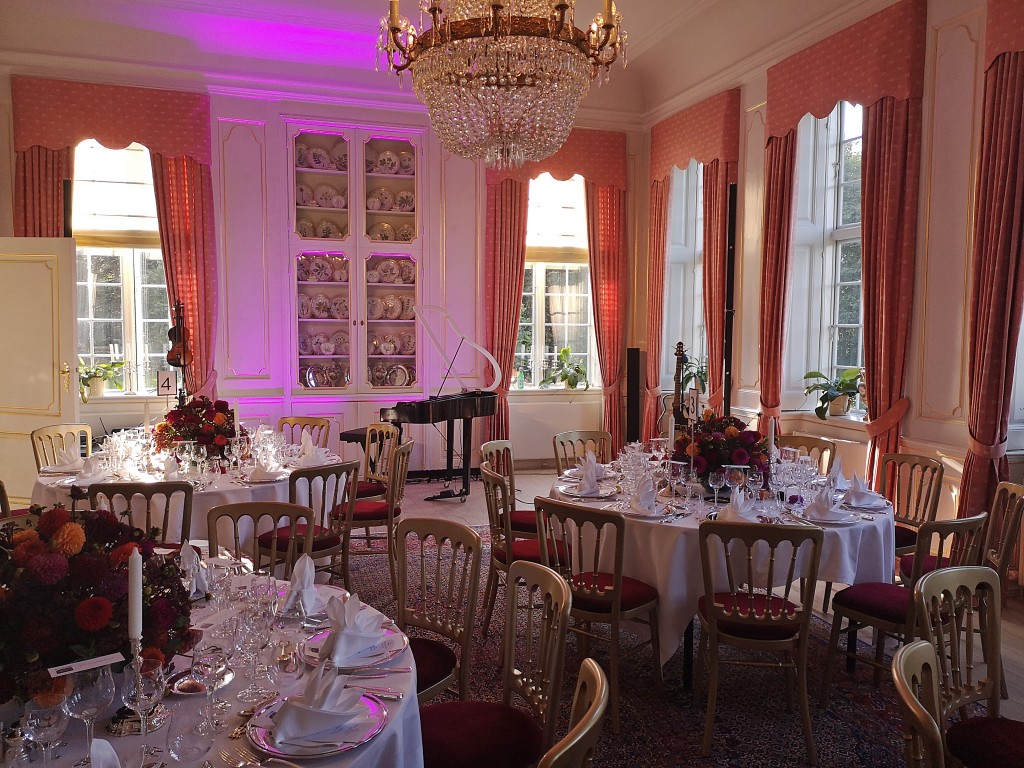 Aug 31st! Gatsby event at Tanumstrand in Sweden! I love my job!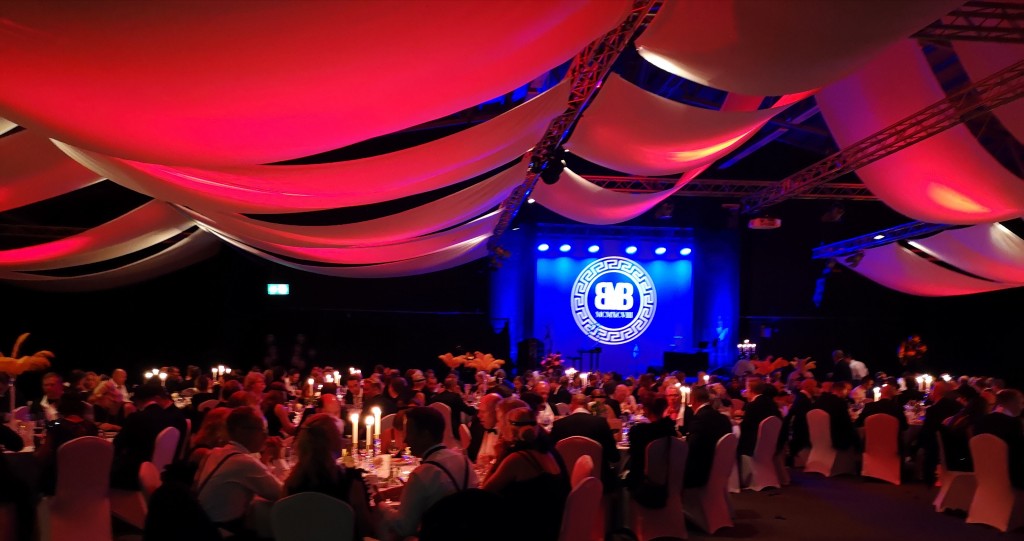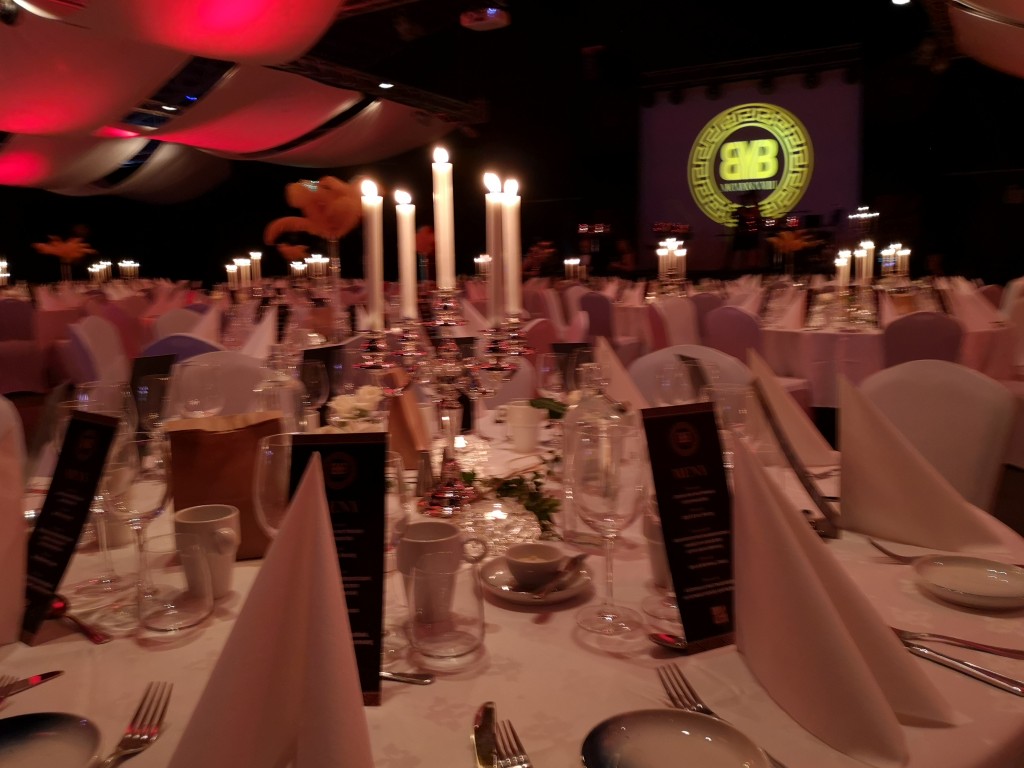 Aug 30th! Great gig to nite!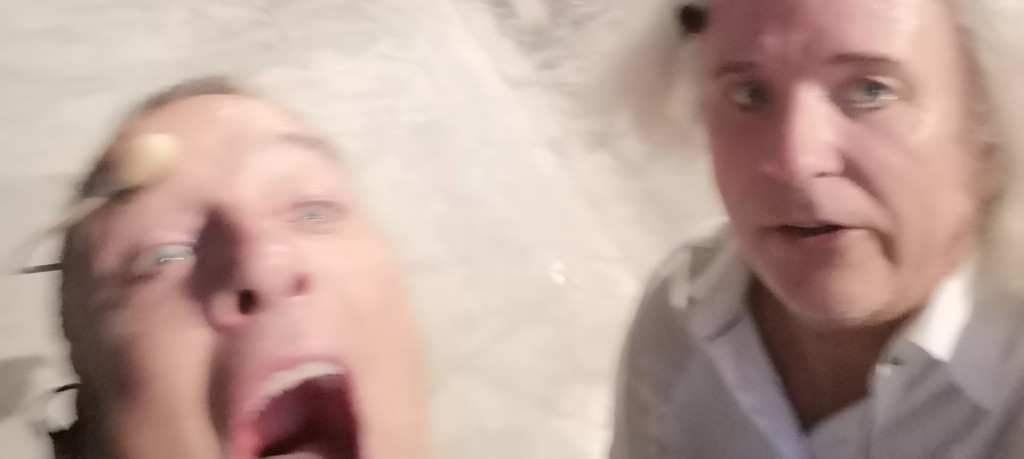 1-2-3-4-GO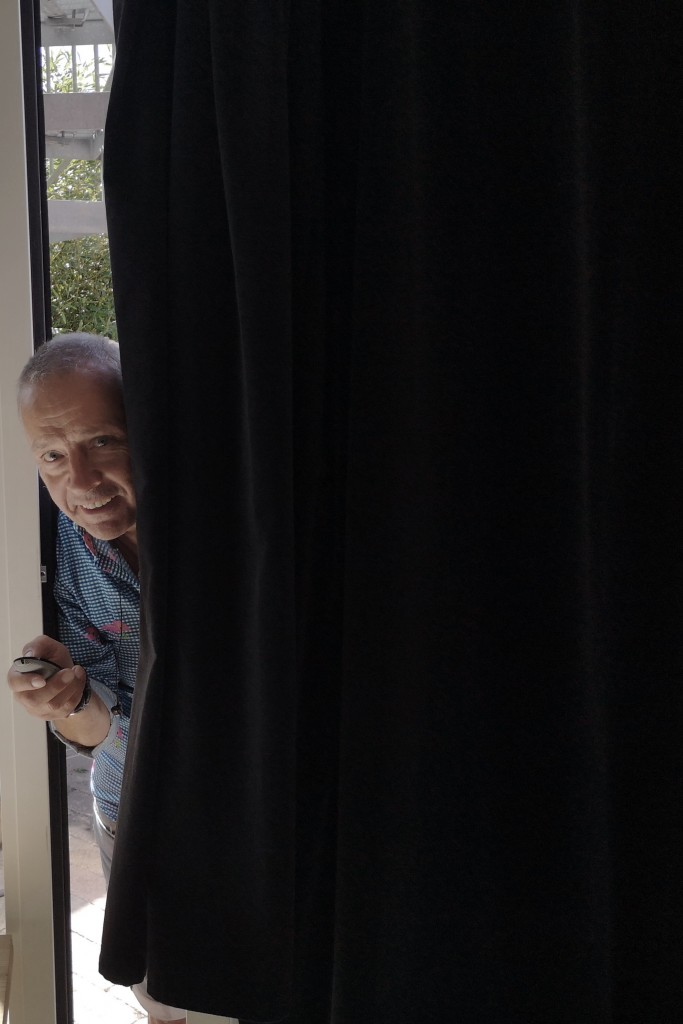 In the studion!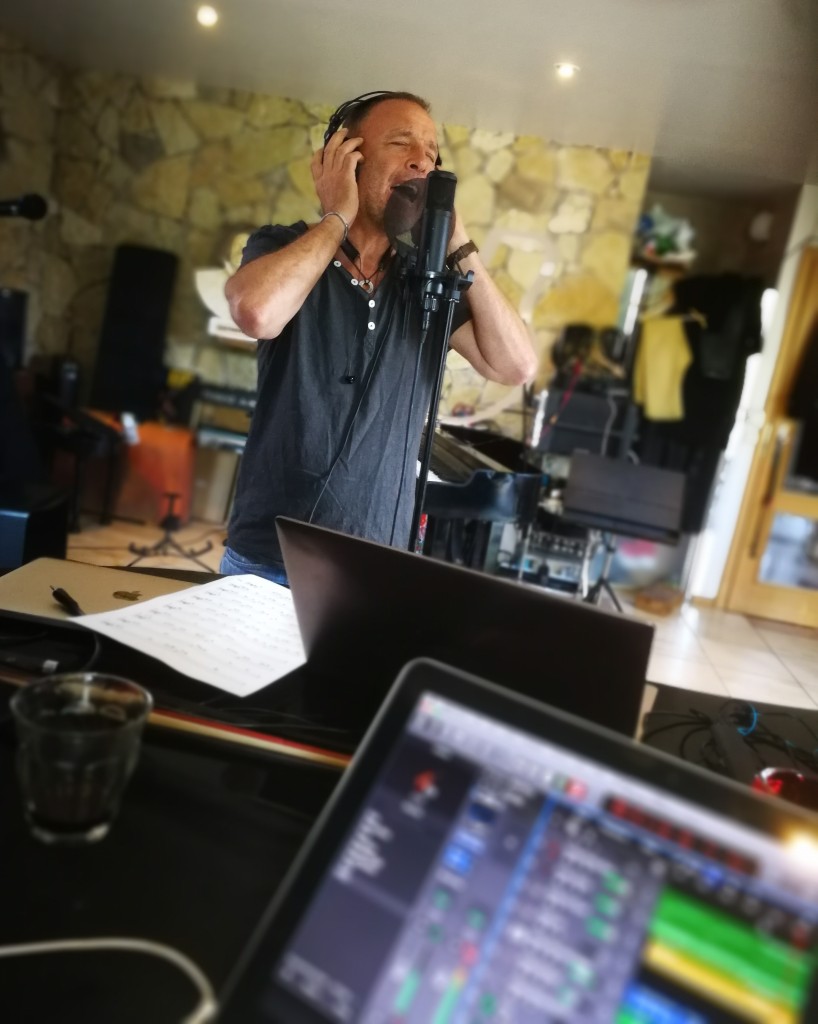 Summer rehearsal in the poooool!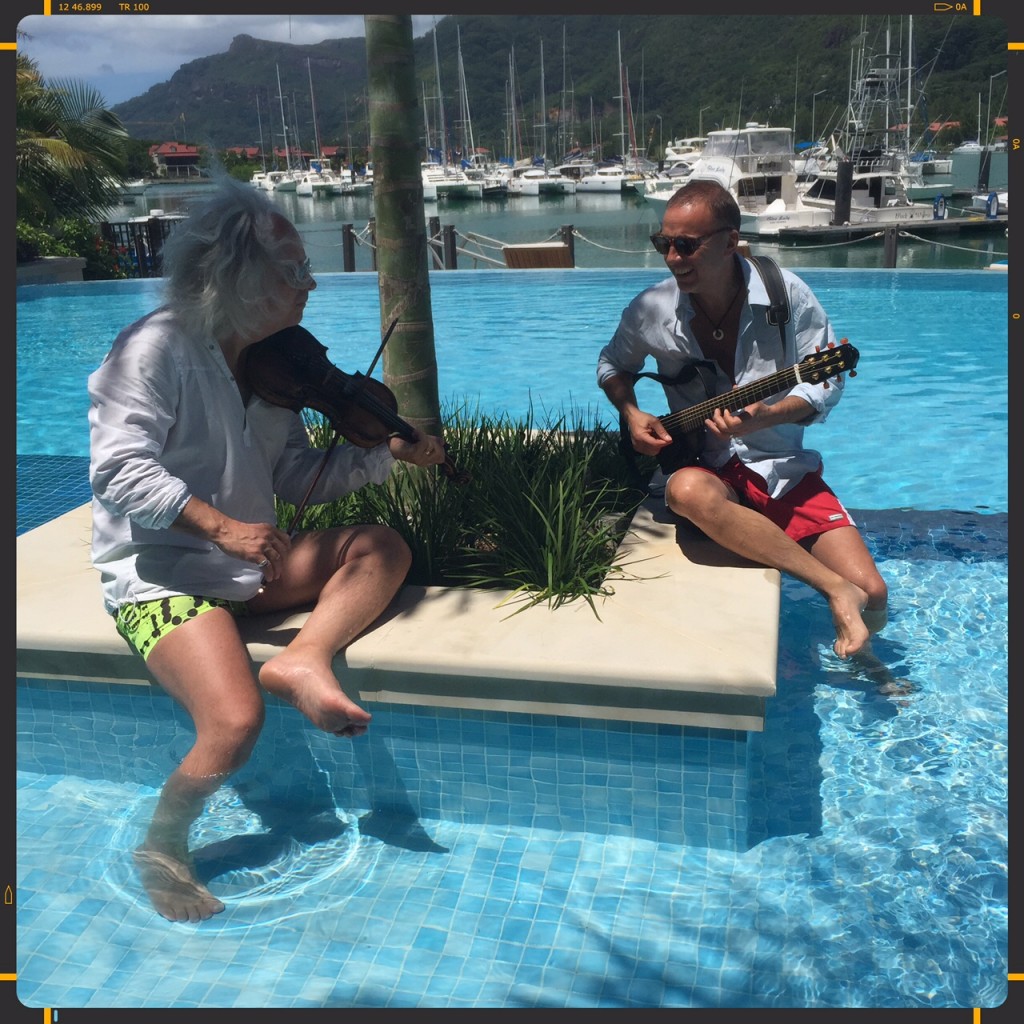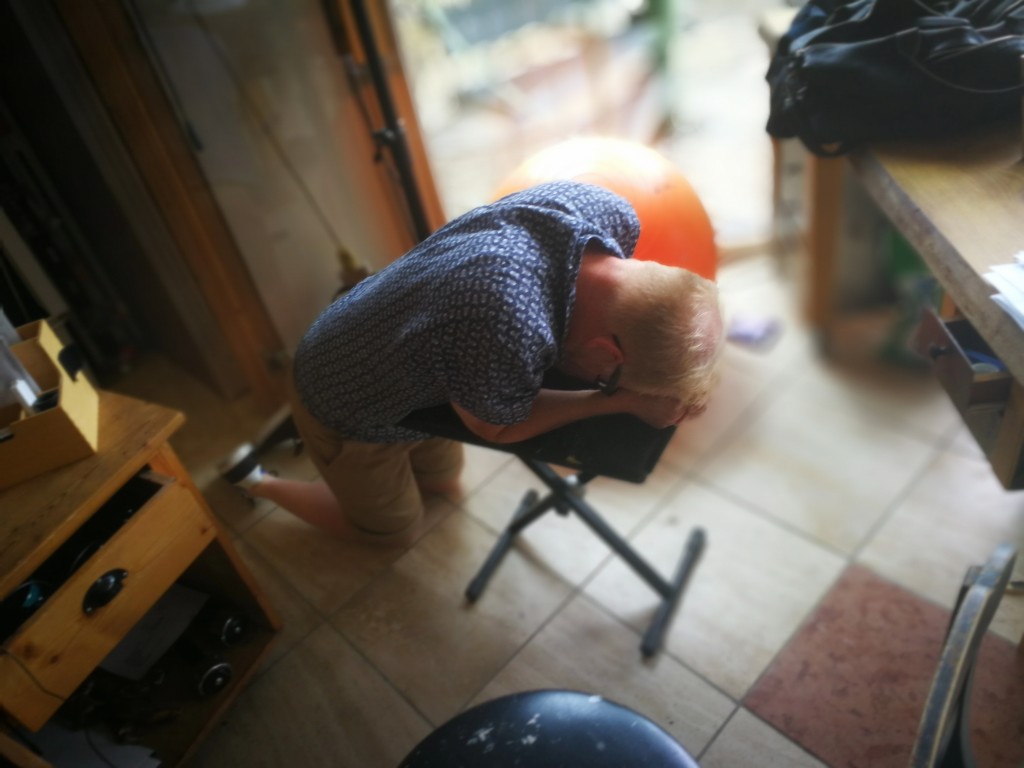 "Bessan" didn`t care at all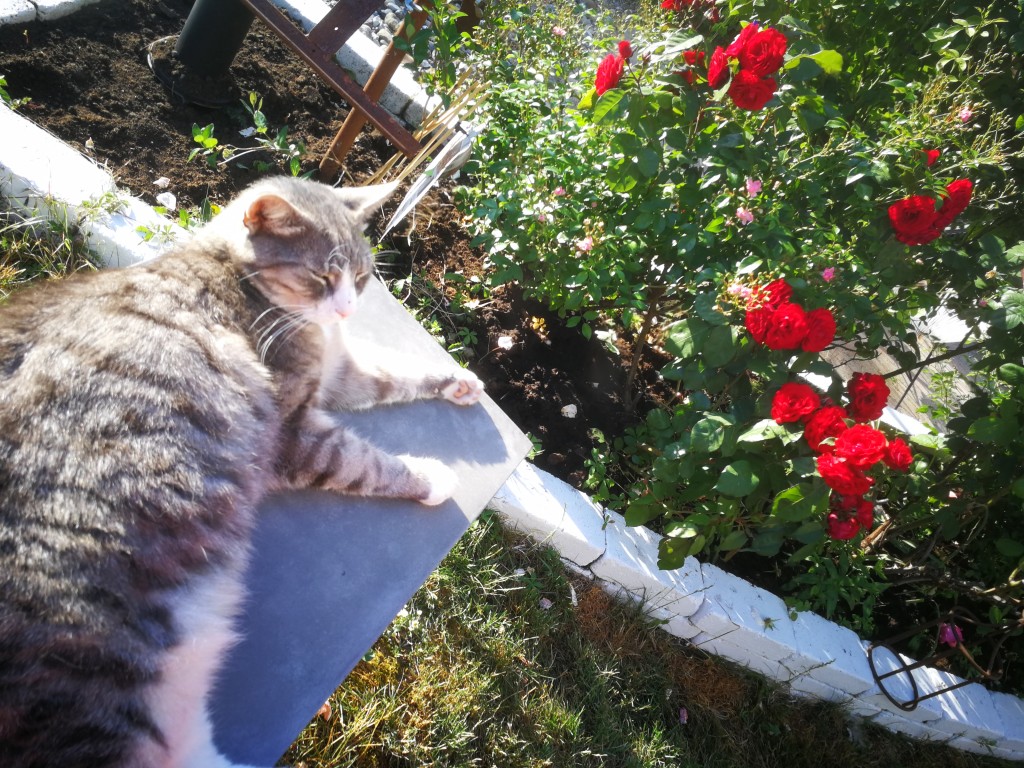 Shoes are prepared for show!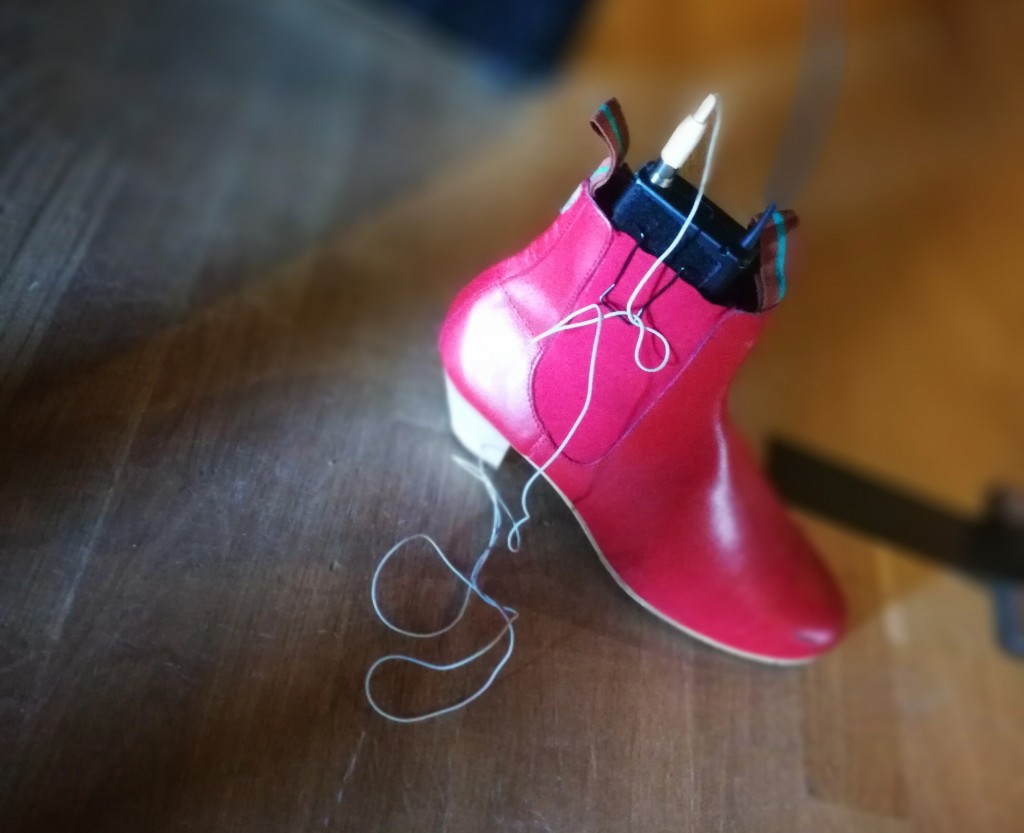 Soundcheck at arena again!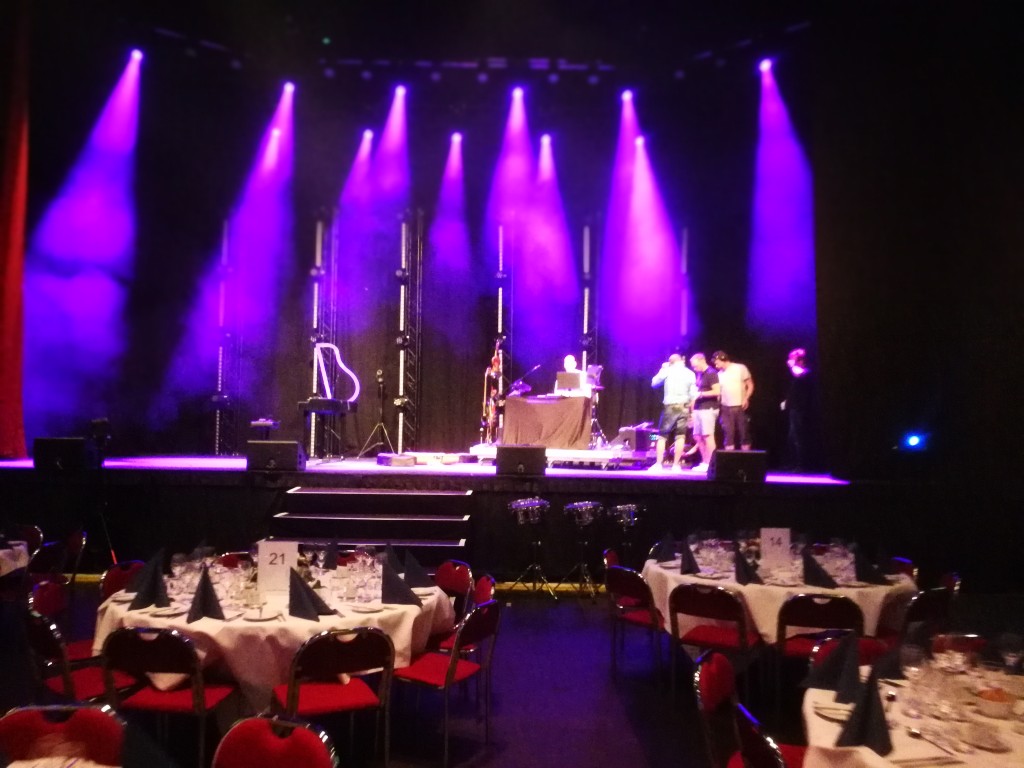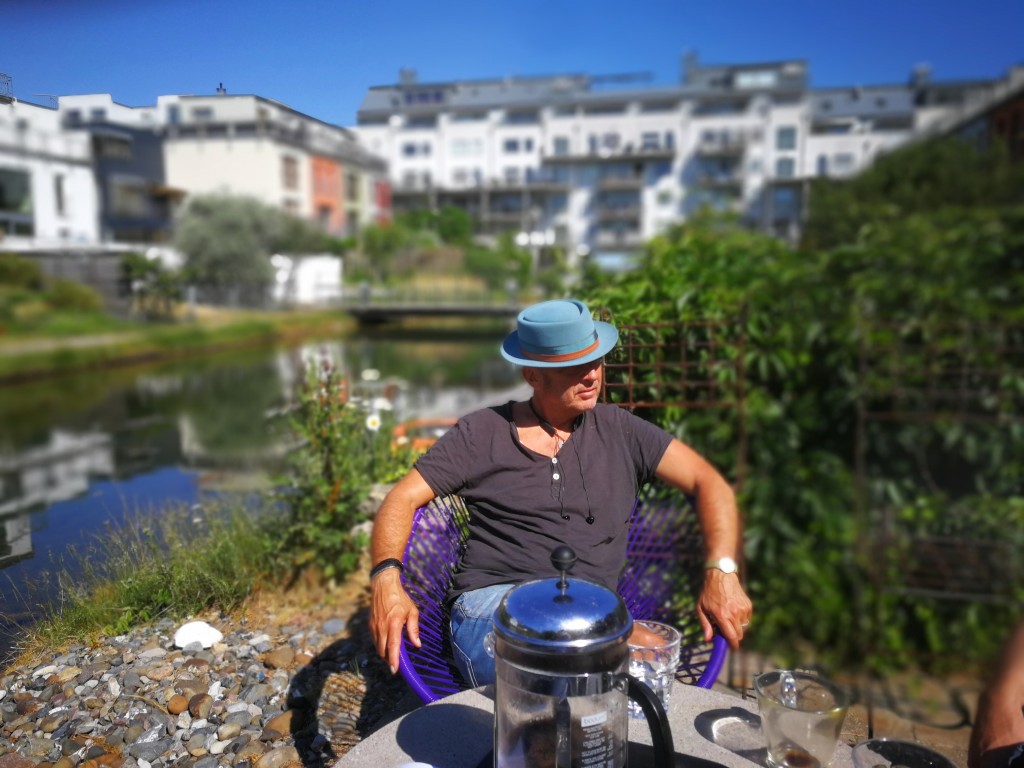 June 5th
All our things ready to go on the boat för Tjärö! Small gig at this small island out in the archipelago!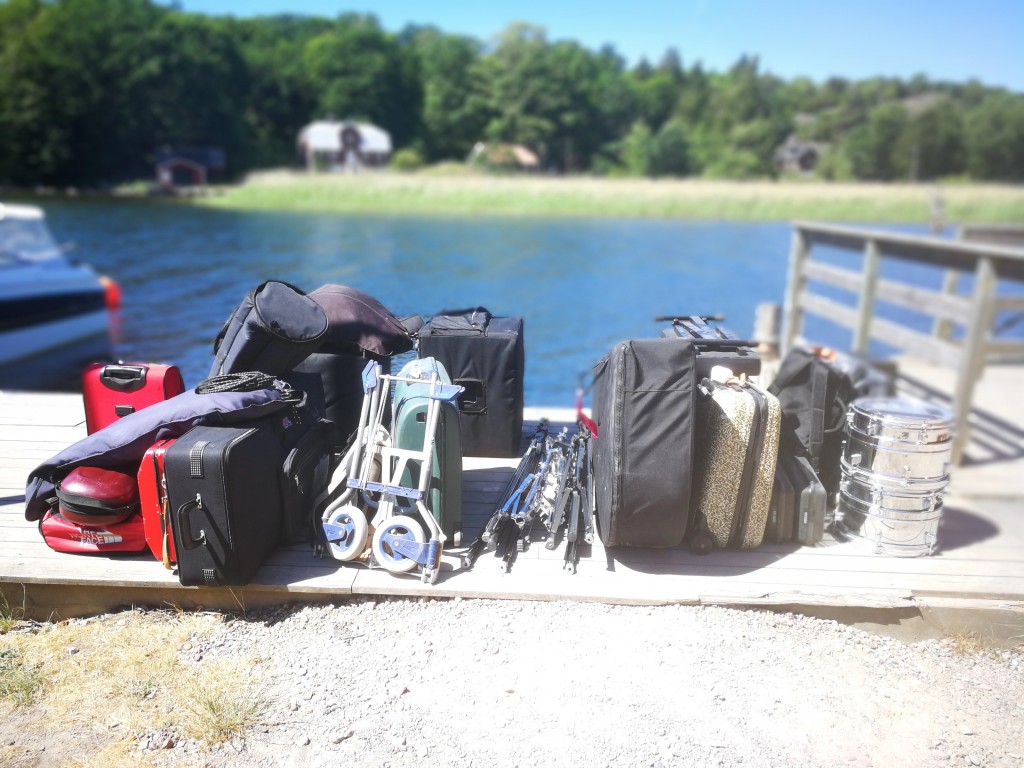 The boat!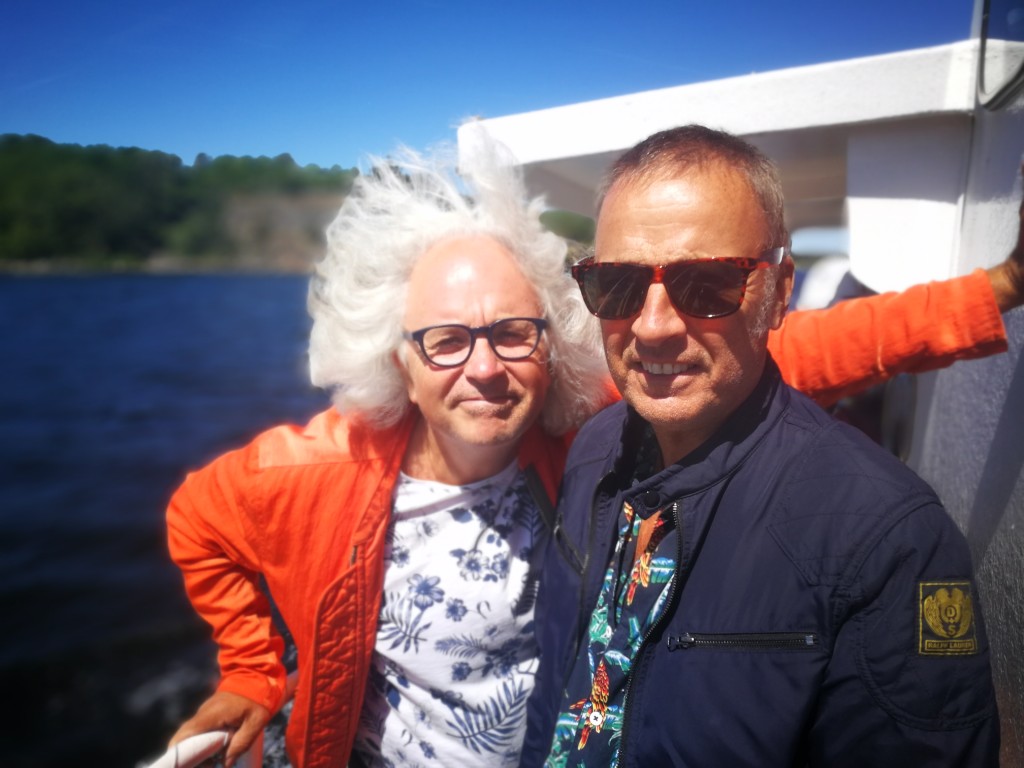 June 2nd at Malmö Arena. John Houdi, Maria Zenio, Jamladies, Johan Wester & Stefan & Kim. AAK 100 years anniversary!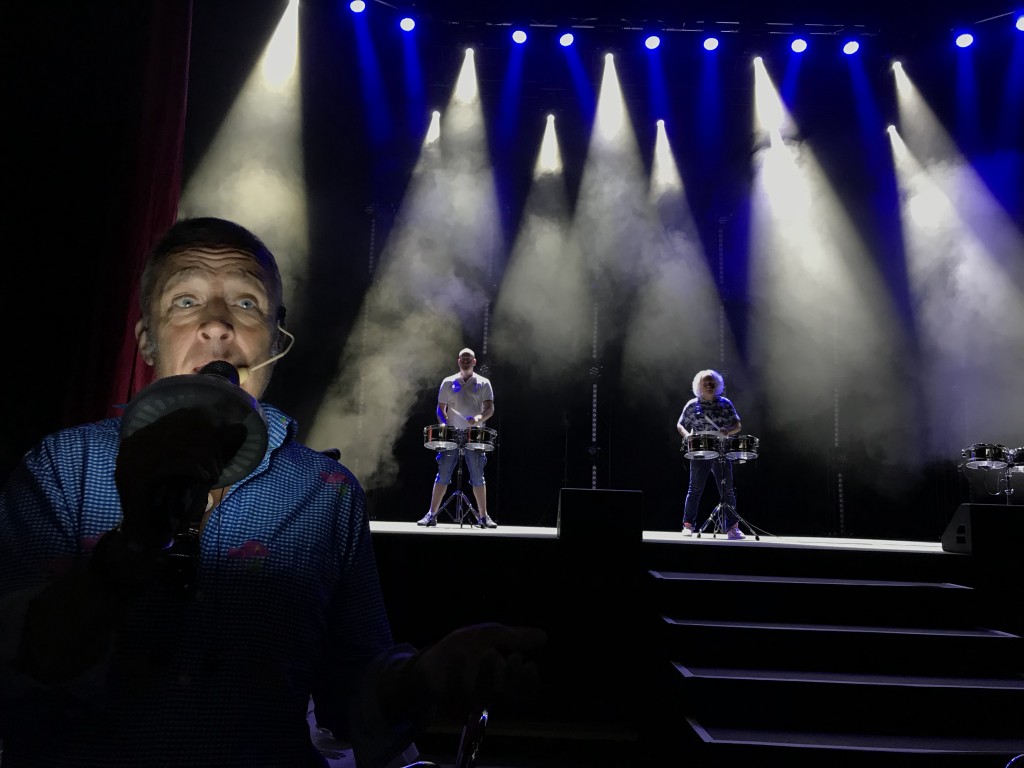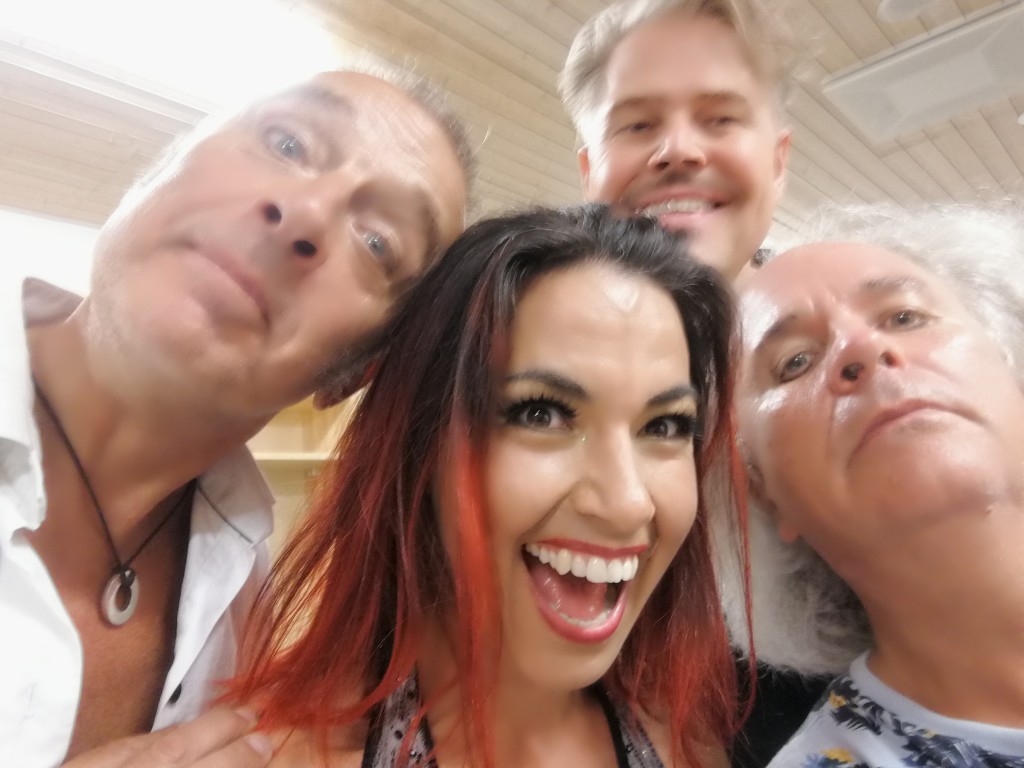 30 Maj
Soundcheck in Gislaved, "Gnosjöandan" at its best! 280 pax at business race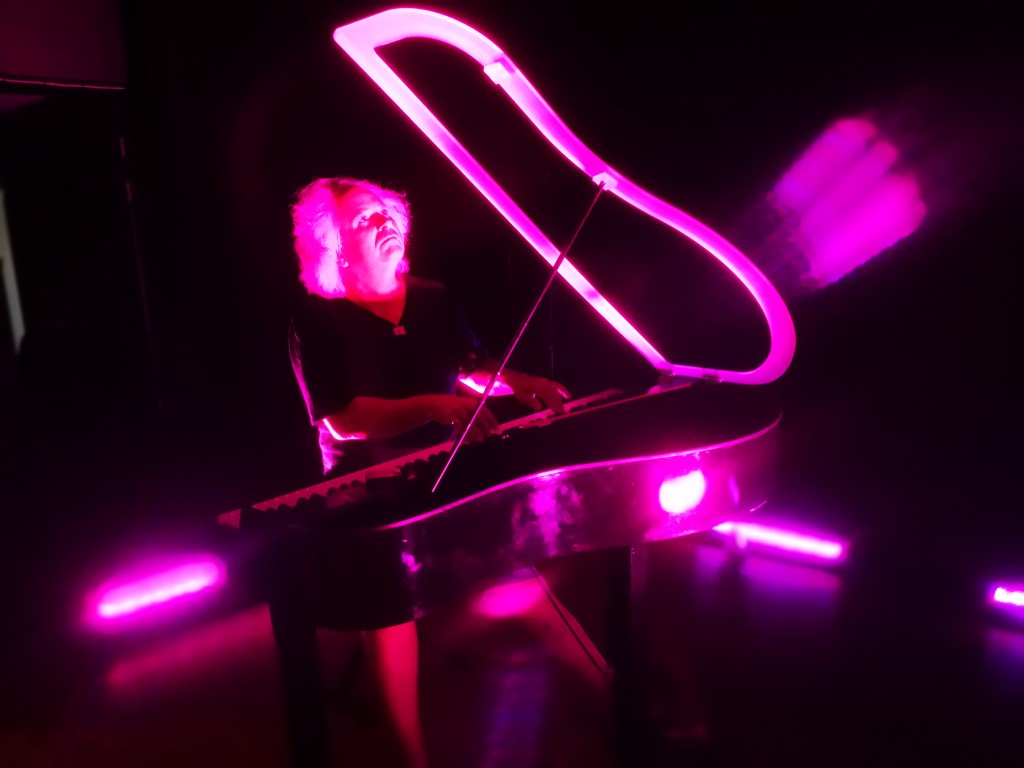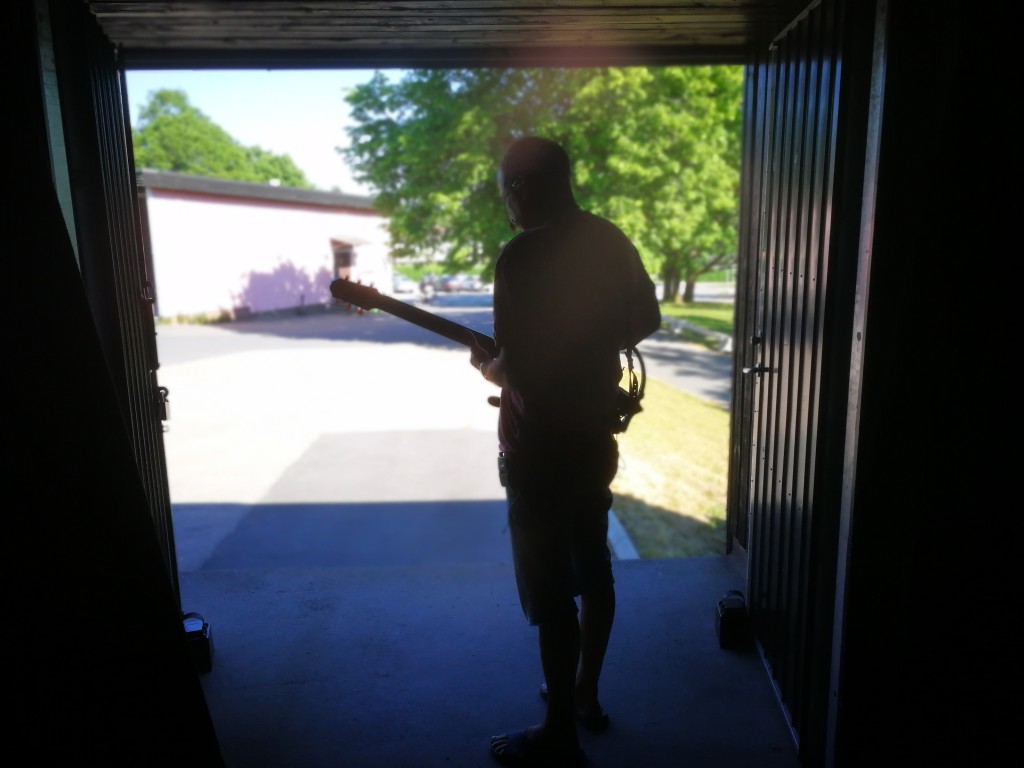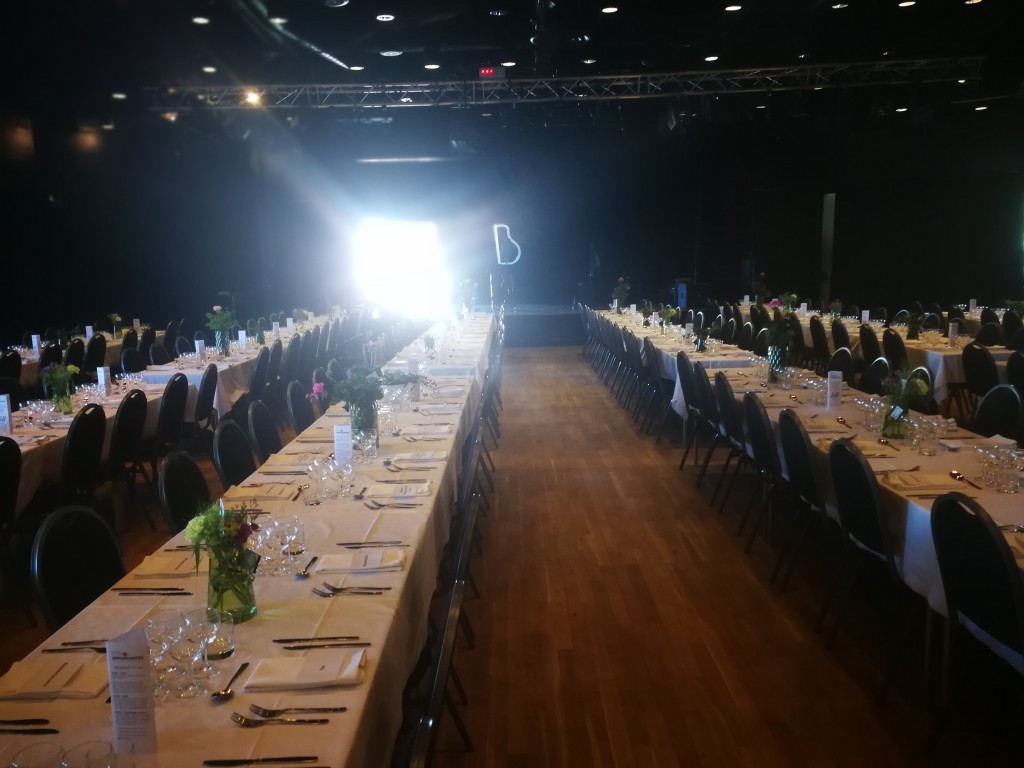 May 27 th
At last, there is blood on the keys after show!!!! Lommafesten, Sunday Afternoon, I love it!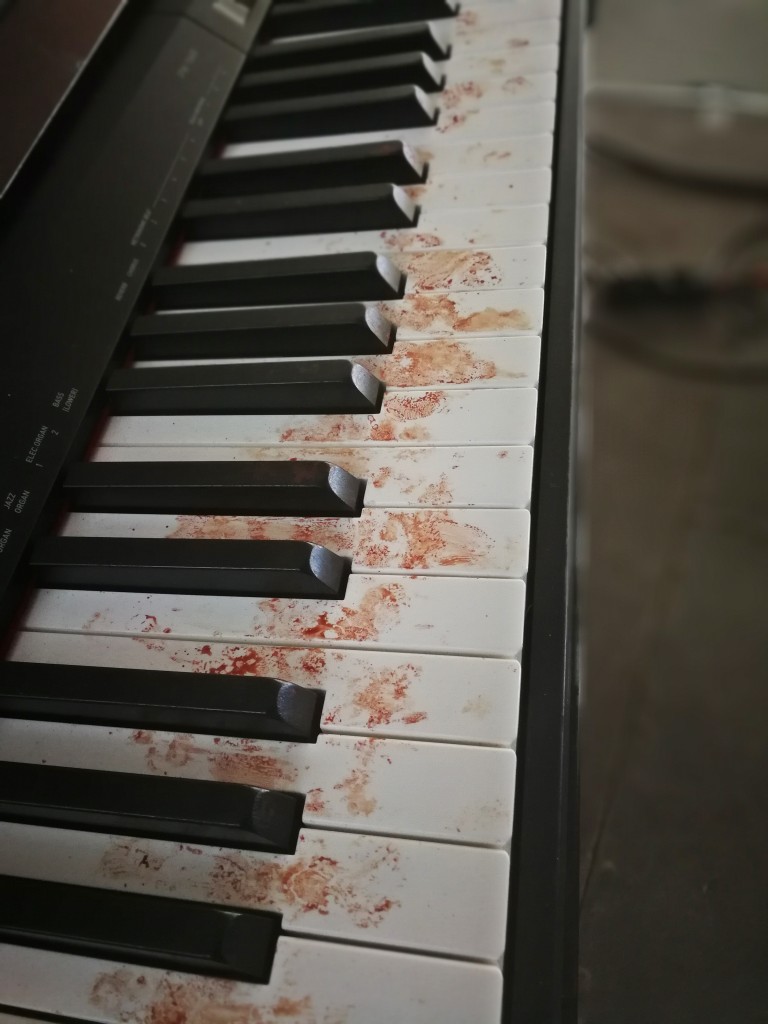 May 23rd
Show at the Finnish National Opera in Helsinki. Gala evening! Whos that man playing the piano???? I´ll tell Ya, it´s my partner Stefan!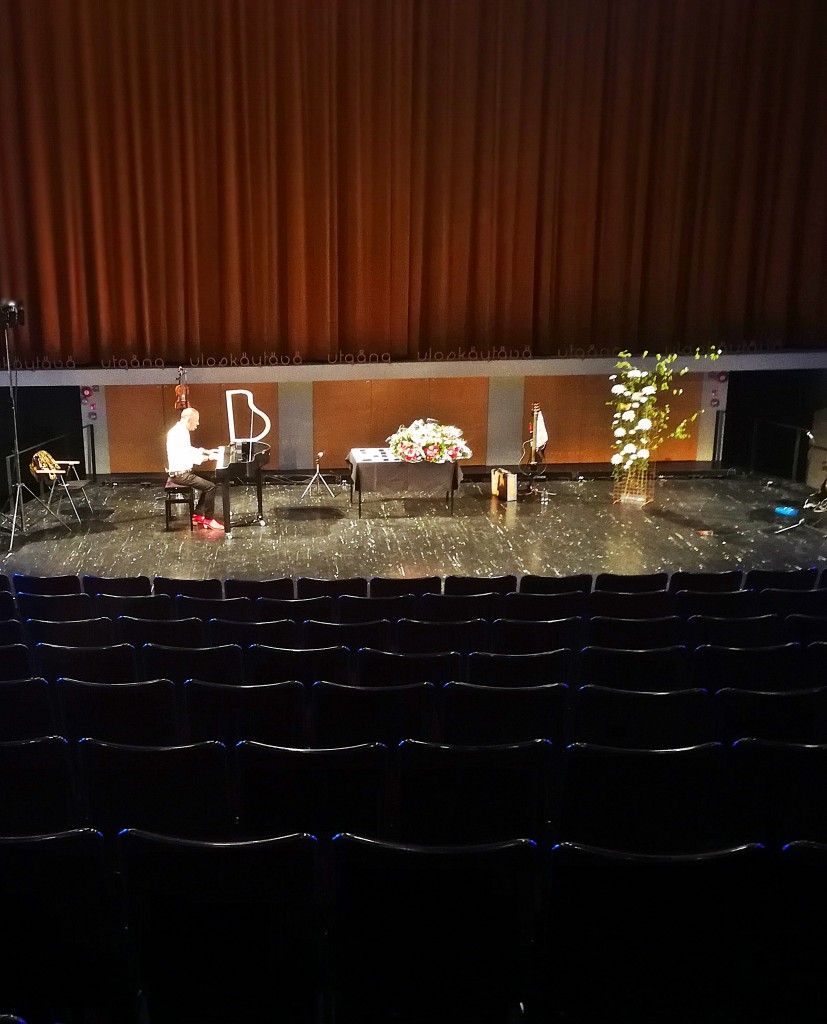 May 18th
Very, very, very nice gig at Tylösand, Halmstad, Sweden!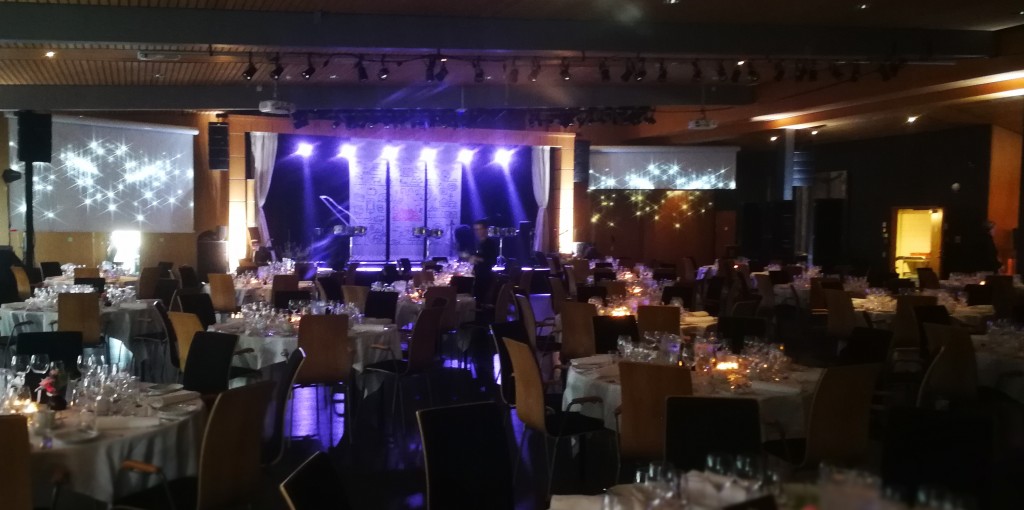 Lovely view outside venue!

How short is a movie? Like this…..Outdoor gig again!
Life is good! Summer Concert right in the middle of Sweden!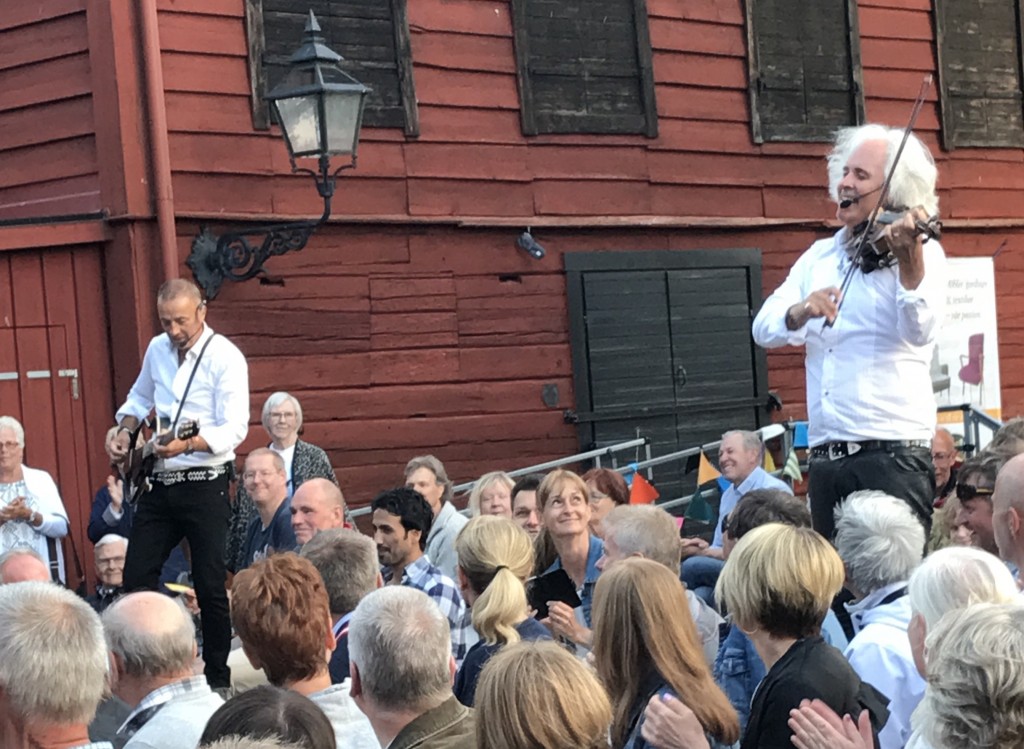 Exclusive "Homeshow" on Sunday afternoon in a town! No PA system, no special lightning, just Show & Music in the style of Stefan & Kim!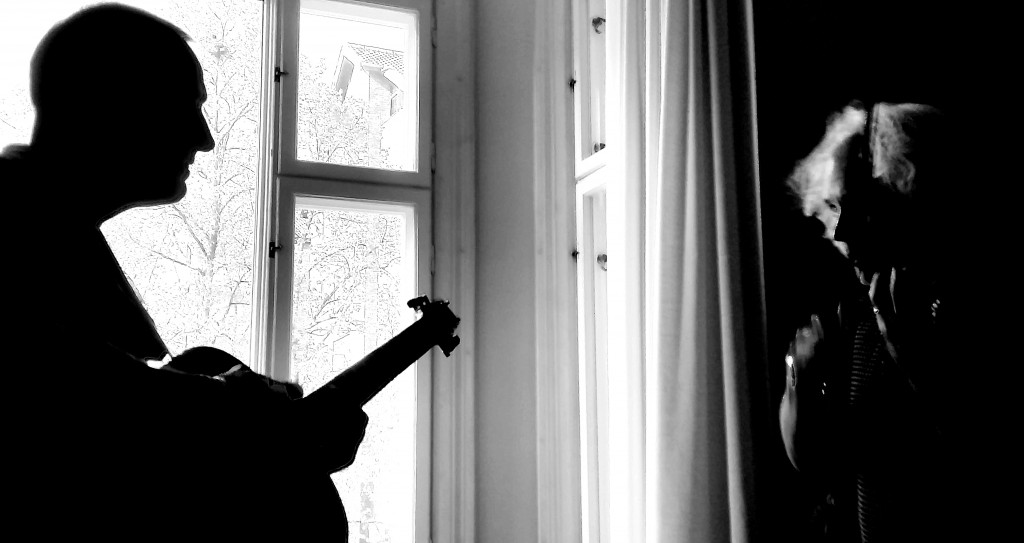 The most beautiful backdrop behind the Grand piano!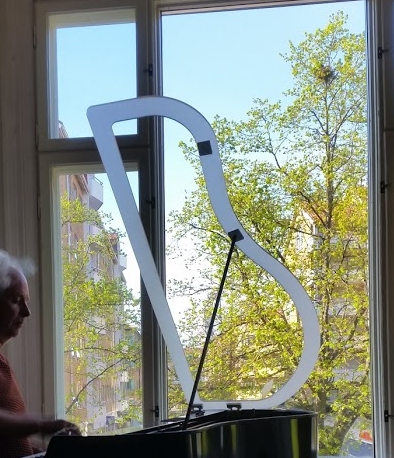 Friday 27th
49 people in middle of a big town in Sweden, got an exclusive show from Stefan & Kim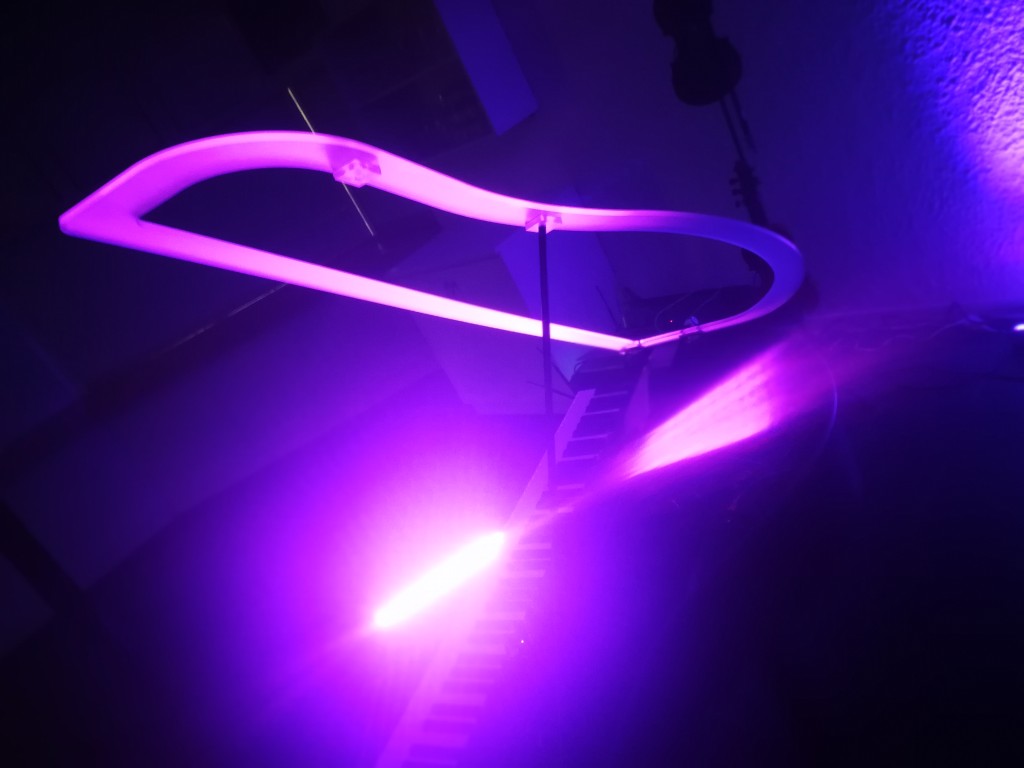 Thursday 26th
"Vetlanda Näringslivsgala"! Great venue, Great Event Producer, Great show!