Welcome to the world of Stefan & Kim
It will be out next week, our new Music Video! Once again collaboration with The Great Ted Sandberg!
This time we have the honor to have this magic musician with us too….You just wait and see!
"The Show MUST go on"
——————————————
February 5th
Recording a new music video. This will be awesome!
---
Brand new pictures under Press Pictures: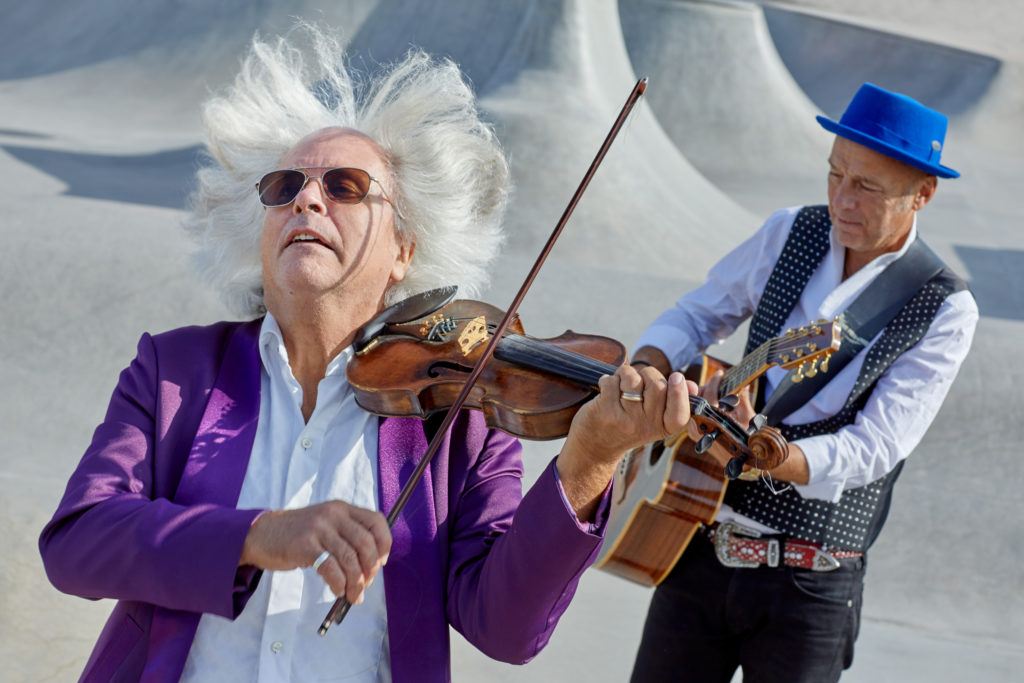 —————————————————————–