Welcome to the world of Stefan & Kim!
Next week You must keep You updated, something really special from S&K!
You just Wait & See See…..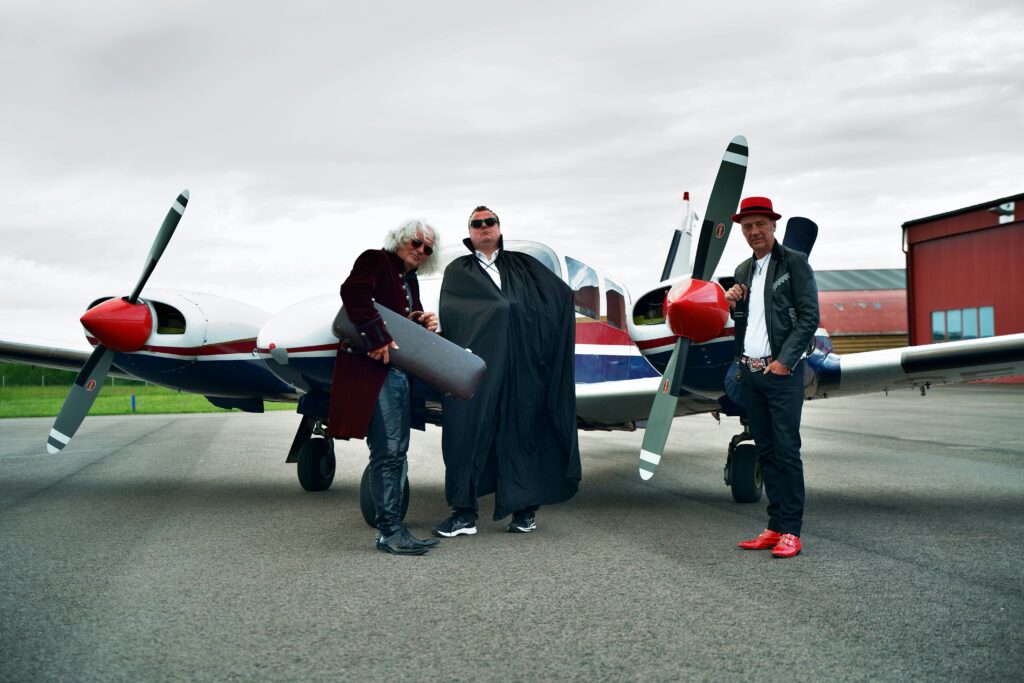 ————————————
12 maj 2001!!!!!!!
Almost exactly 20 years ago! Opening show for the new Bo01 area in Malmoe! Stefan & Kim were very proud to be a part of this very special event, in the presence of the Swedish Royal family.