Welcome to the world of Stefan & Kim
In the middle of someting very strange, that we´ve never been through before! Right now producing music, film and stuff! Keep You updated on FB(Stefan & Kim) Instagram(stefankim2549)
On this site You´ll find all You need! Have a look around! See Ya soon!
July 3rd!
"Stefan & Kim Livestream from a garden in Malmoe"/ "Stefan & Kim Livestream från trägårn i Malmö"
Exclusive concert from a garden. It will be sent from our Facebook site Stefan & Kim.
July 30th! Stefan & Kim at the fantastic concert arena/restaurant Solhällan in Löderup, Sweden
Buy Tickets:
https://secure.tickster.com/sv/n3rnryle5uwma3z/products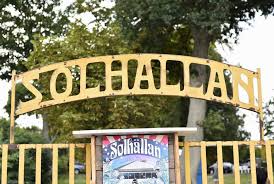 ——————————————————————————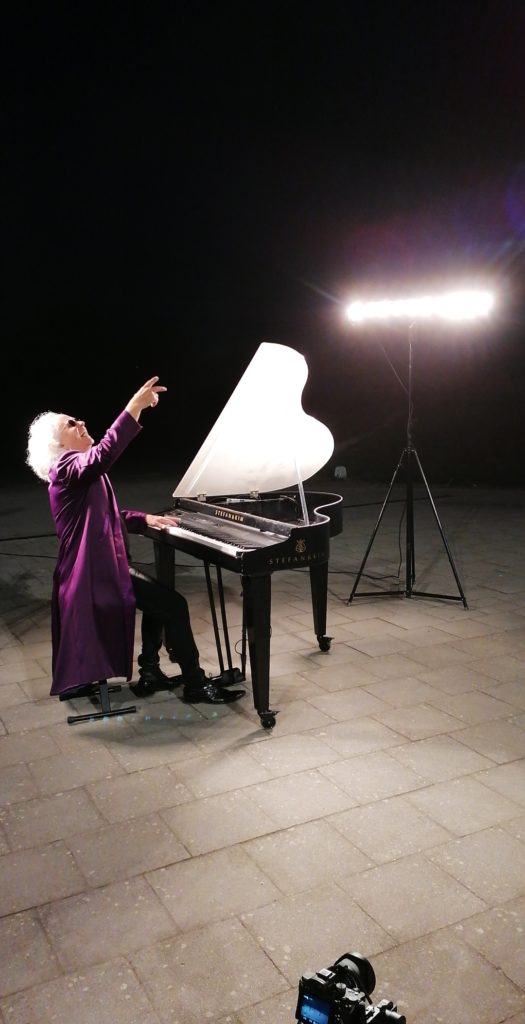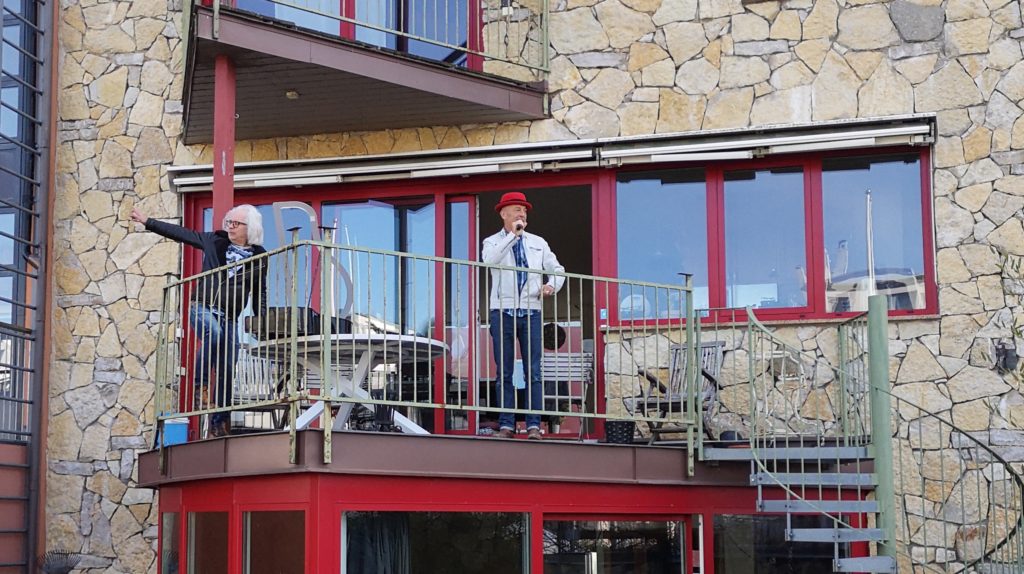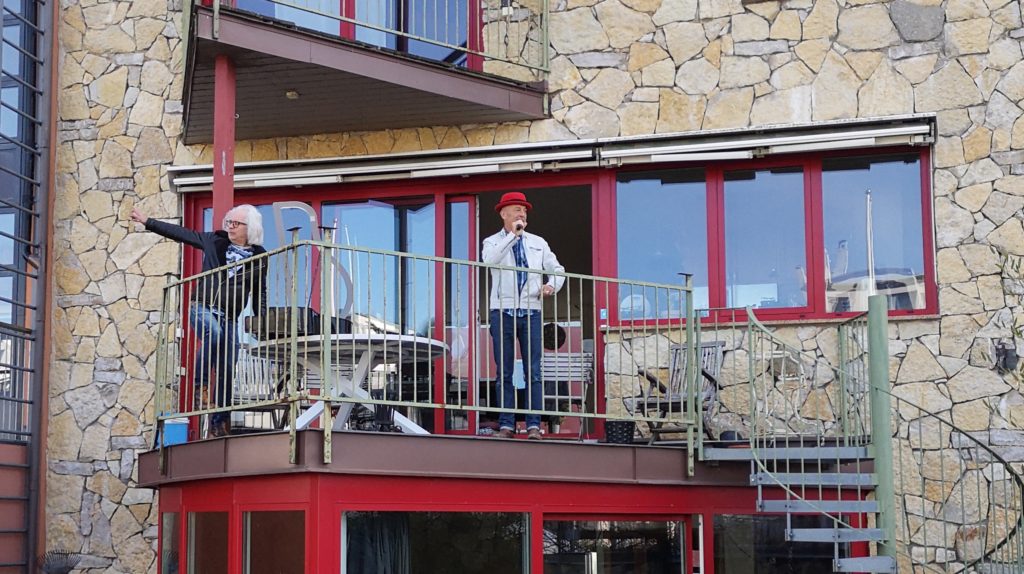 "1 Song from the Balcony! Come join us by the canal and listen to one special song!"
Keep You updated here and on FB.
——————————————————
"2020 is NOW!
Our new concept for corporate event is rolling and it works so good on stage and for the audience, as well! Imagine yourself Showtime, Imagine Yourself Piano Bar, Imagine yourself Concert, Imagine Singalong! Everything all together and You have and you have a successful evening with Stefan & Kim "2020"!